Stranger Things in Student Affairs
Trill or Not Trill?
There is nothing scarier than Halloween landing on a week day as a Higher Ed professional. Whether you are a Resident Assistant or working in Campus Life we have seen it all. Here is some fun inspired by my favorite Netflix show "Stranger Things" we can all relate to. Happy Halloween!
When you wake up on a Monday and realize it's Halloween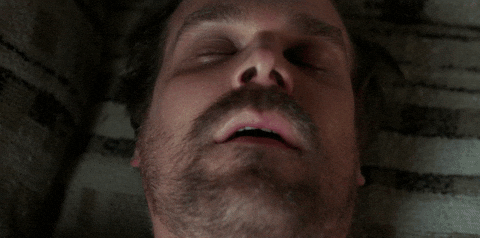 When a student wears a culturally inappropriate costume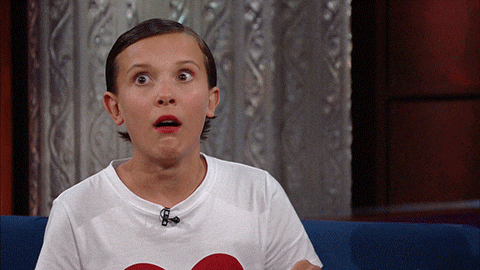 When students ask why they can't wear a mask When your co-workers ask me if I'm dressing up this year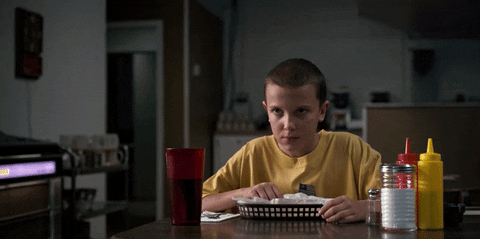 When you're asked to supervise the student Halloween party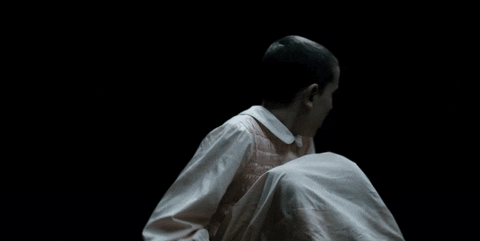 When your co-workers dress up at work after they told you they weren't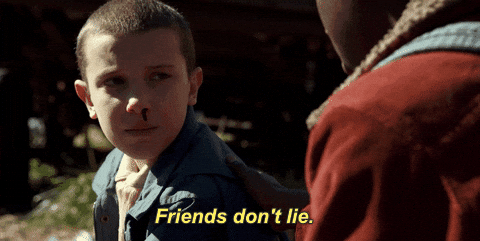 When you have to explain why "black face" is not appropriate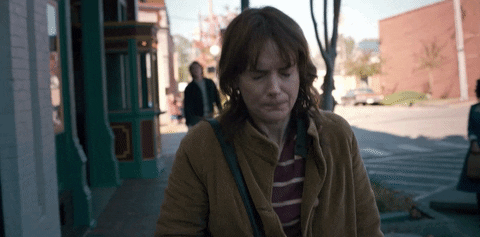 When you can't figure out whether a student is in costume or in regular clothing
When students wear costumes that are too revealing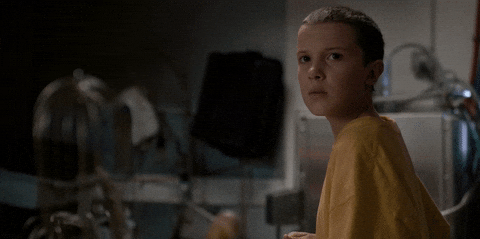 When a student tries to tell you about their Halloween weekend and you try to change the subject
When you're having a serious meeting with a student but they're in costume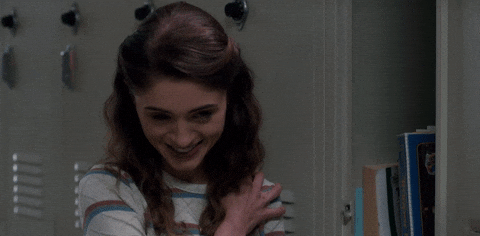 When your day ends and you didn't have to write any incident reports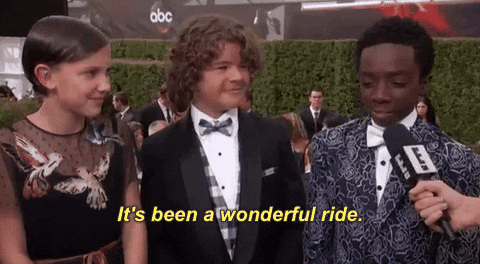 Have a productive and Happy Halloween!
Antonio Talamo is a young higher education professional that has experience working in Student Activities and Advisement. He has brought his talents to Montclair State University where he will be the Coordinator for Commuter Students and Programs . He has grown from a go-to-class-go-home student to a professional who is passionate about giving students the best college experience at any level. He is a huge sports fan that loves the New York Giants and the Boston Red Sox and swears he is the reason the Red Sox broke the Bambino curse.
#GYLT #GetYourLifeTogether