A Seat at Table Programming
Trill or Not Trill?
The Sky isn't The Limit for Some of Us…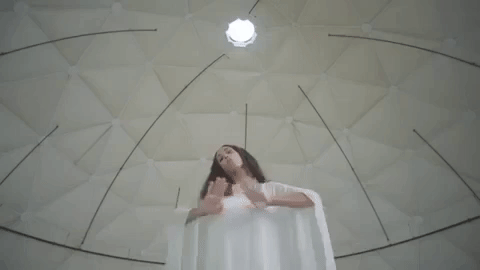 Description: Solange Knowles' album A Seat At The Table provides a unique and in depth look at blackness, womanhood, and emotion. We hear the emotions behind navigating a society with identities that are often not a part of dominant culture.
Exercise: Students will listen to Cranes in The Sky by Solange Knowles from her album A Seat At The Table. (Please include lyrics to the song and encourage students to take notes while listening.) After listening to the song students will go around and reflect on what ways they have been affected by society's expectations of them.
What are some of the marginalized identities you hold?
How do those identities affect how you navigate society?
How do you cope with barriers that often come about as a result of an identity/identities you hold?
Can you relate to any of the lyrics in this song? Please explain why.
Additional Questions:
What have you done in order to ignore the barriers that are placed in your life? (See Verse 1 for more clarification.)
In what ways have you grown after understanding these barriers and how they work against you?
What does self care look like for you?
What would you tell your younger self about these barriers and how to overcome them?
Learning Outcomes:
Reflective Thinking
Spiritual Awareness
Social Responsibility
Cultural Competency
Don't Touch My…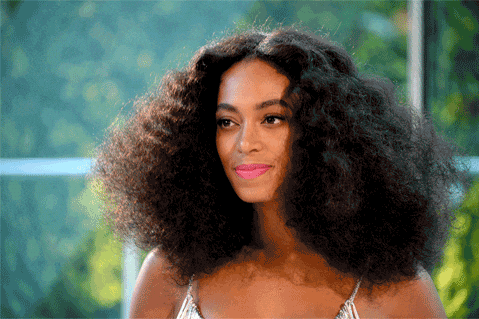 Description: Don't Touch My Hair by Solange Knowles is about reclaiming spaces that are rightfully hers. She describes her physical and also cultural self as being a space that needs to be protected, by culture vultures.
Exercise: In this exercise students will listen to the song Don't Touch My Hair. Afterwards students will write out a short list of spaces that they would like to reclaim as their own. These spaces can be personal or have to do with a culture they belong too.
Additional Questions:
Why are those spaces important to you?
How does someone imitating or mocking that space affect you?
Learning Outcomes:
Recognition of cultural heritage
Understanding of cultural appropriation
Identity Development
Understanding and appreciation of cultural differences
You Mad, Right?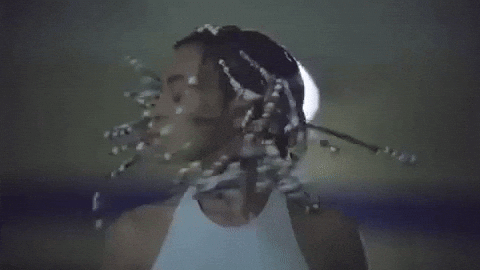 Description: In the song Mad, Solange expresses anger at the world and also those around her; while featured artist Lil Wayne expresses how others are mad at his success and also how he's angry at himself  for an unsuccessful suicide.
Exercise: Students will break off into small groups of 3 to 5 individuals, and share some of the things about themselves that makes them angry. And then to also share some solutions to resolving that anger with the larger group.
Additional Questions:
How does it feel to hold onto anger?
How do you release your anger?
Where does your anger typically come from?
What in society makes you angry and how do you express the emotions that come with that anger?
Learning Outcomes:
Maintaining health and wellness
Reflective Thinking
Understanding of self
Candice Sewell is an Assistant Hall Director at Southern Illinois University-Carbondale and a first year grad in the Higher Education Administration- College Student Programming. She is a budding practitioner who wishes to work at an LGBTQ Center. Candice has a passion for anything revolving around black queer studies, black feminist thought, black popular culture and of course Beyoncé.