It's the end of the summer. You didn't really have a vacation and well you're just trying to power through. Maybe some images from the television show Power will give you a little reminder and quick break.
When you realize you've only got one summer Friday left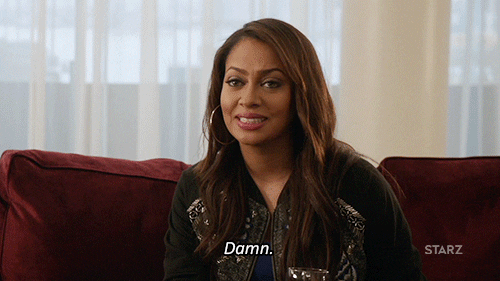 You're at a staff meeting. It's 4:39 on a Thursday before a summer Friday and your boss asks if anyone has additional questions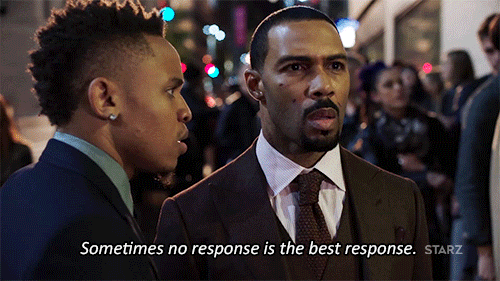 What you want to say when someone asks why enrollment numbers are down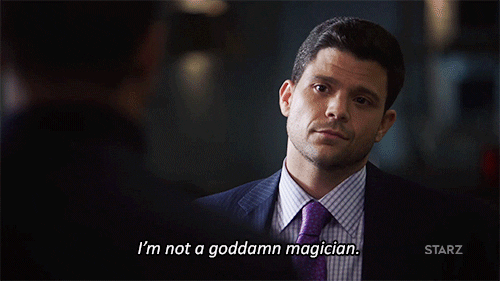 When a student says they might miss some days from RA Training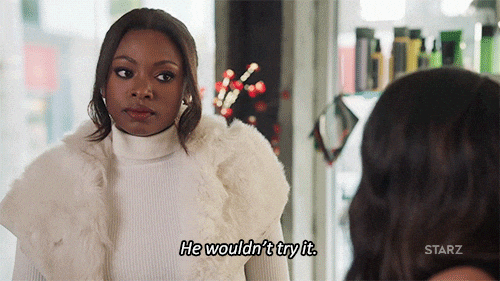 What you want to say when your boss asks to quickly meet at 455PM
When students ask if you work during the summer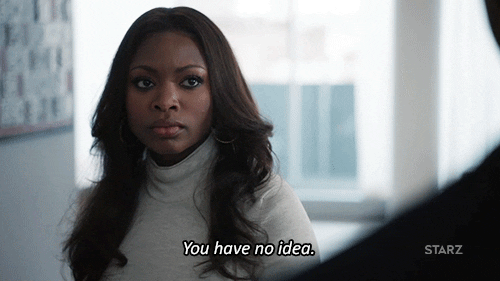 What your out of office message really means during those few days off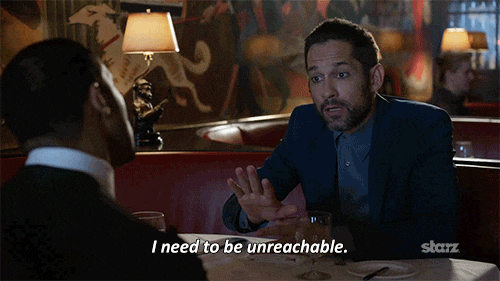 Your boss's response when you ask about the programming budget cuts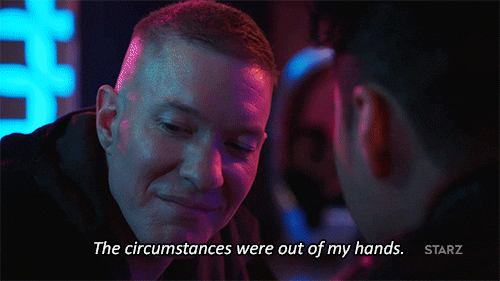 The feeling you get when having a phone interview in your office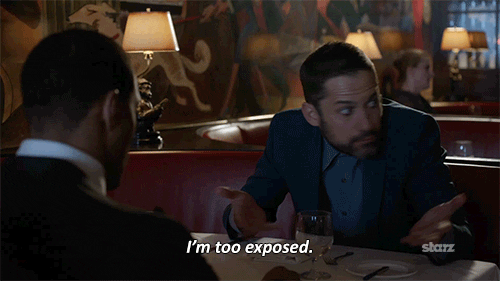 After the final orientation. Once the RA's arrive for training and the semester starts in two weeks.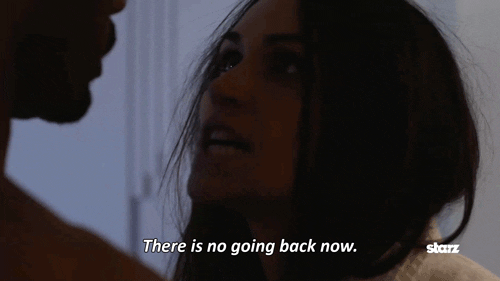 When you're focused and ready to show Sucka MC's what you've got in store for the new year
Good luck with the start of the summer!
MrJeffDess is a writer, professor, public speaker and emcee of Haitian descent. He is an author of 4 books of poetry, including his latest, Deconstructing Ratchet. With over ten years of performing and student affairs experience under his belt MrJeffDess continues to strive towards helping students reach their highest potential. For booking information, contact MrJeffDess at mrjeffdess@gmail.com