Thanksgiving in an Student Affairs Office
Trill or Not Trill?
We've all had a tough year, especially over the last few months. As we turn our attention to the end of semester rush and the holidays, it's important to take a step back and enjoy the humorous side of our profession.
And with that, I'd like to present to you…A Student Affairs Thanksgiving, according to animals, gif edition.
1PM: Office pot luck.
2PM: reality sets in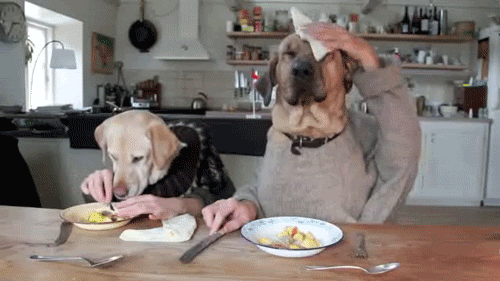 Having to work until 5PM on Wednesday before thanksgiving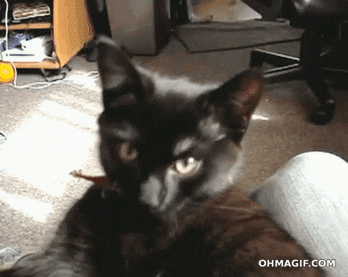 Having to work on the Friday after thanksgiving (you poor souls)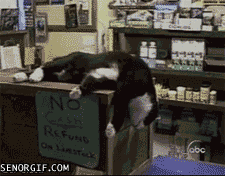 The Residence Life staff when the residence halls close down for thanksgiving break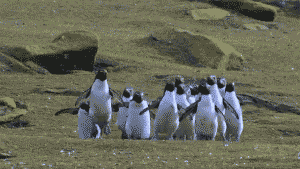 When students want our attention this week Hold up…there is free food left over from a student event?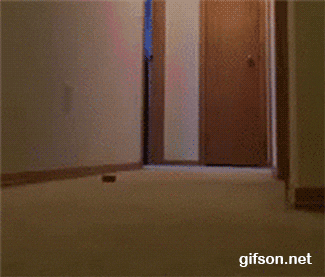 What students think we are doing in our office during this week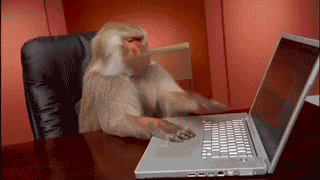 Vs. what we are actually doing in our office during this week
Trying to avoid last minute student questions leaving the office before break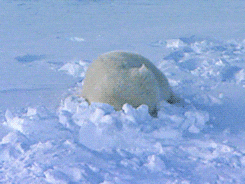 Happy Thanksgiving!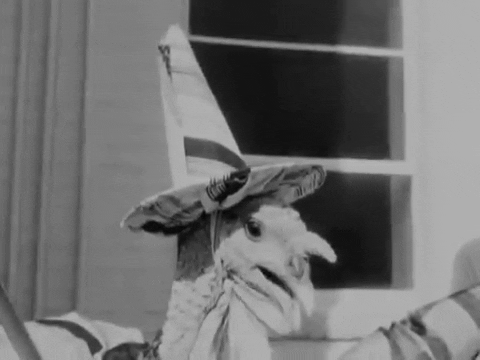 Scott Siegel-Ortiz is a well-rounded higher education professional with over 8 years of dedication to the development and success of students. His passion for making an impact knows no boundaries and is constantly striving to reach the next level while encouraging his students to do the same.
Scott also loves long walks down the aisles of Target and likes to post lots of pics of his cats on social media.