There are soooooo many dope think pieces written about Get Out. This isn't one of them. We're here to have some fun with one of the best  movies I've seen in a long time. Get Out could certainly relate to our RA friends.
MINOR SPOILERS AHEAD
Looking at everyone having fun while you're stuck on duty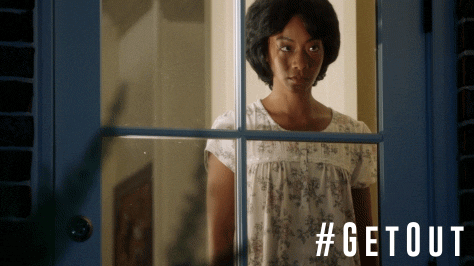 When the student who's hosting the illegal party opens the door.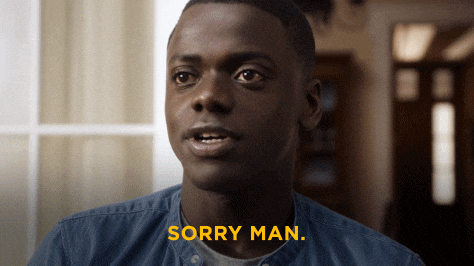 When someone asks you if there were any incidents last night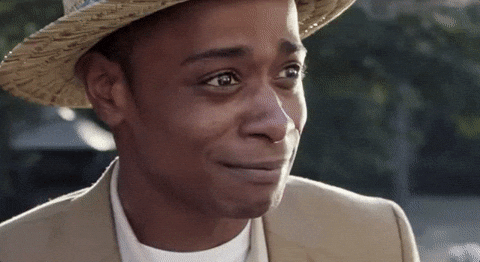 When you realize you're on duty on Thirsty Thursday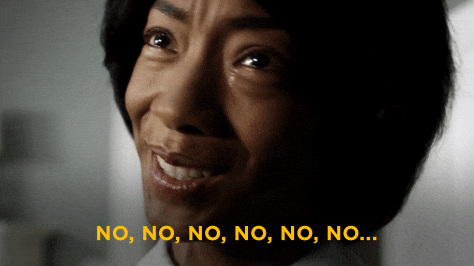 When the Roommate conflict gets a bit out of hand
When the results of the judicial meeting finally hits the resident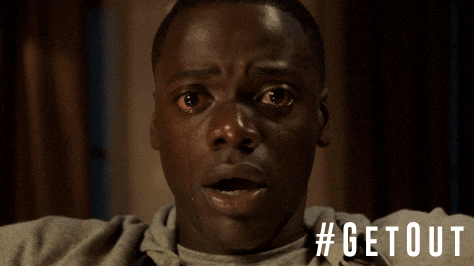 When a resident tries to secretly tip you off about an incident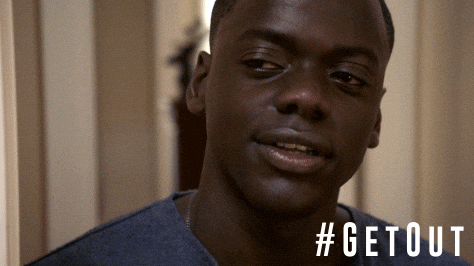 When an RA tries to be down with the residents that they don't know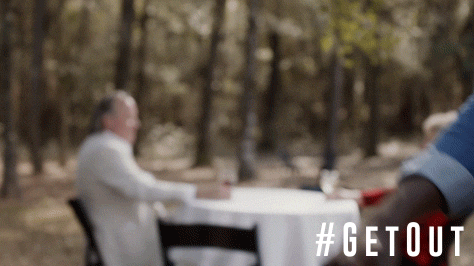 When an RA calls the Hall Director knowing the incident is serious but they try and play it cool.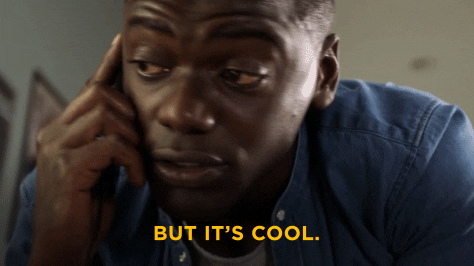 When the residents invite you to the party (wink wink)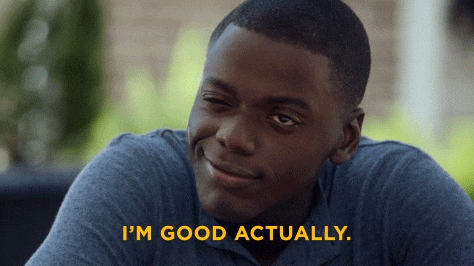 When your Hall Director calls you in after they heard you might have went to that party (wink wink)
Stay Trill and avoid the sunken place!